PATTAYA / JOMTIEN: – The Jet Ski Association of Thailand and the city of Pattaya are preparing to host the Jet Ski World Cup 2021 on Jomtien Beach next month.
A meeting was held on the March 17, 2021, at Pattaya City Hall, which was led by the Deputy Chief. Mayor of Pattaya, Khun Ronnakit Eakkasing and Deputy Secretary of the Jet Ski Association of Thailand, Sitthichai Suebsahakkan.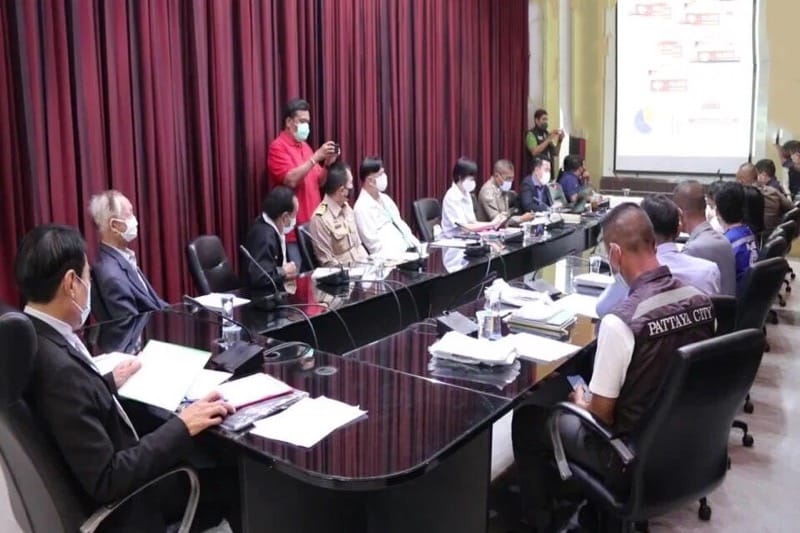 Ronnakit told the attending press, "The competition will be held from April 21 to April 25 on Jomtien Beach, which aims to boost tourism in Pattaya and generate more income for the local economy.
"We also support the plans to make Pattaya a center for international water sports," added Deputy Mayor Eakkasing.
Eleven countries will participate in the competition and all will be quarantined after undergoing Covid19 controls, the deputy mayor said.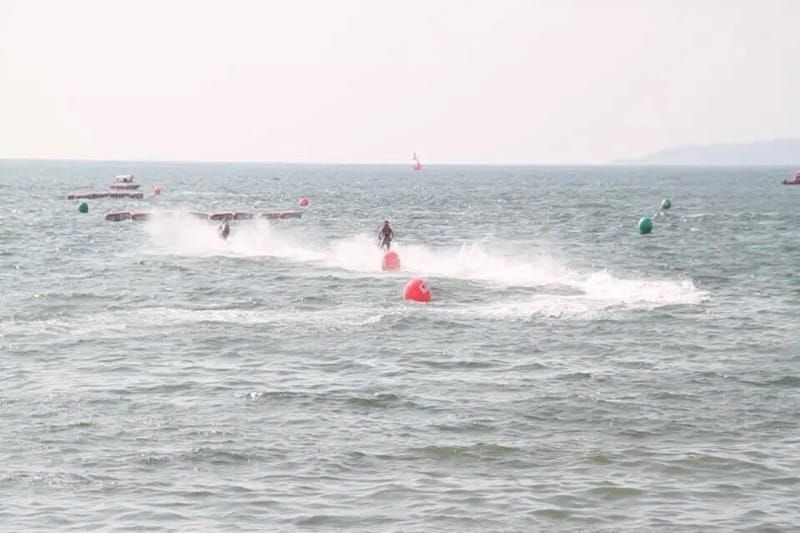 Source: The Pattaya News